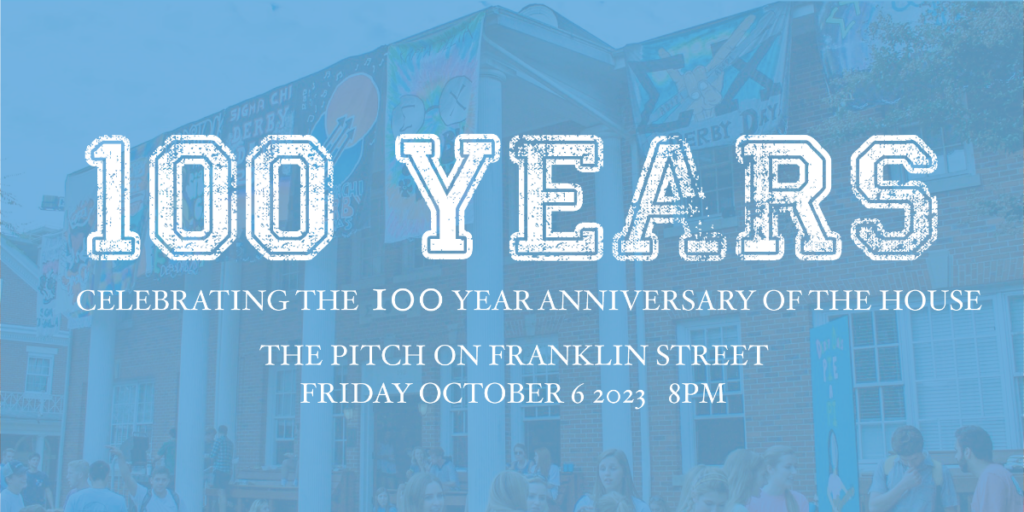 Save the Date for The 100 Year Anniversary in 2023!
The 100 Year Anniversary of "The House" will see festivities taking place Friday October 6th through Sunday October 8th, a home football game weekend against Syracuse.
Friday Night October 6th, 2023 (8-11pm)
The Casual Cocktail Party
Location: The Pitch 462 W Franklin St Chapel Hill, NC 27516
Open bar & spouses welcome, casual attire (not formal cocktail wear)
Early bird tix $50 (up until 9/11), then $65 after that
More information & tickets here
Saturday October 7th, 2023
Derby Days Finale and Live Music with The Vegabonds (great Southern rock)
Time: TBD depending upon the UNC vs. Syracuse football game
Location: Alpha Tau Chapter House
This is a charity event and the actives will be coordinating donations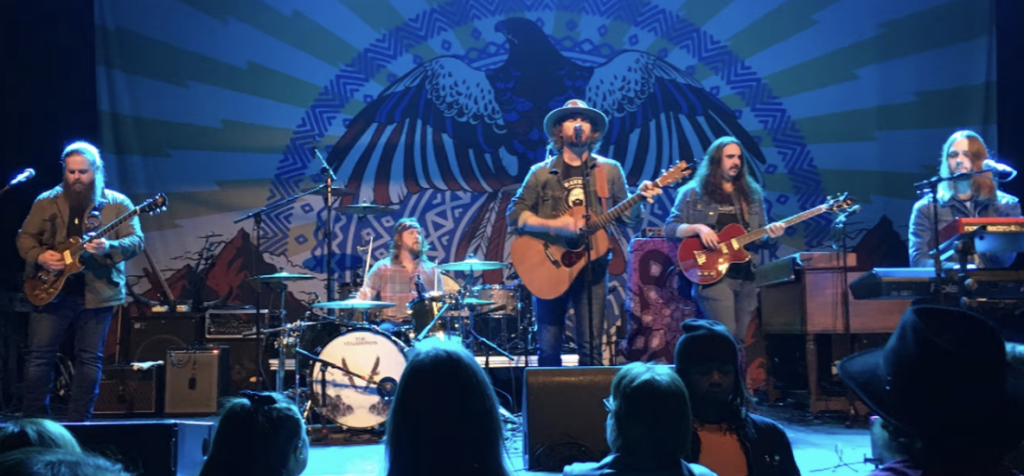 The Alumni Music Weekend Festival of Fall 2022!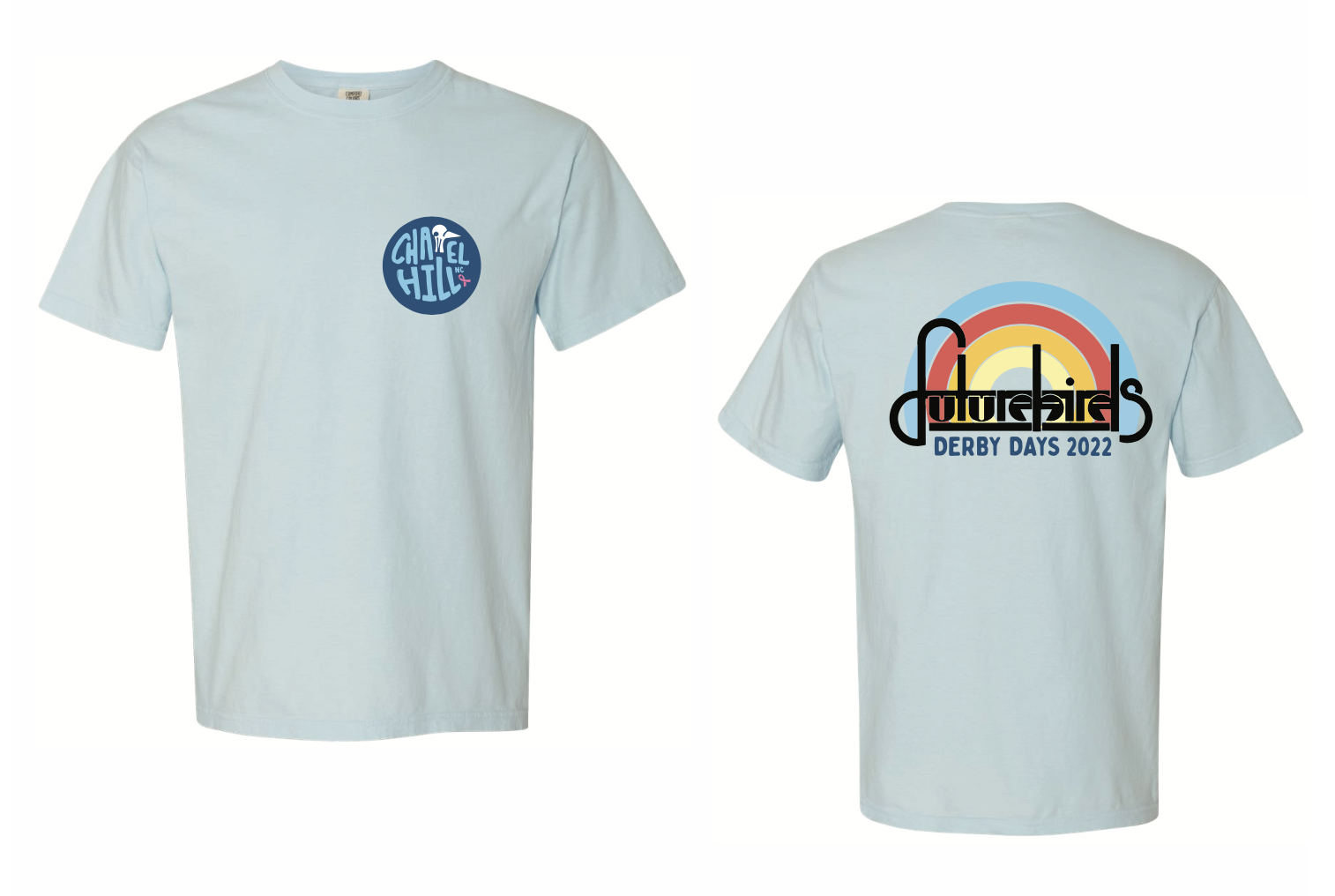 Thanks to the volunteer efforts of Patrick Burnside (Class of '90), we've got a huge alumni weekend planned that coincides with Derby Days. (Psst! Donate to Derby Days here).
Read more here.
Fall 2020 Plans & Summer Repairs
To catch up on how we're approaching this Fall semester, and to read about our summer repairs, read the post here.
New Front Doors – Summer 2019
After raising a grand total of $9,000, the Alpha Tau house will get new fancy, high-security front doors. Read more about the project here.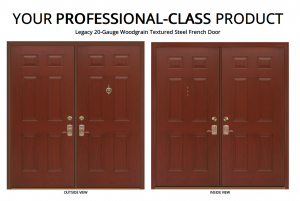 2018 Summer Renovation Wrap-Up
With the help of our alumni, we raised and re-invested over $45K back into the Alpha Tau house in the summer of 2018. Read about it here.
Here's what we did in 2017
2017 was a big year for the Alpha Tau Chapter. We had two big alumni events and have been working to re-invest over $250K in donations back into the house.
Not One, But Two Lowdown Events
As part of a broader effort to get alumni re-engaged, we began hosting "The Lowdown". These became an instant classic, with both alumni and students telling stories from their time in the house.
We've moved to hosting "The Lowdown" once per year in the Fall, in conjunction with a football weekend. More on that below.
2017 Renovations & Repairs
Thanks to generous donations from our alumni, we made significant improvements to the house in 2017 including.
Renovation of upstairs bathroom
Six brand new HVAC units
20+ new custom windows
New metal bedroom doors and keypad locks
New chapter room furniture
New gutters and downspouts
Refinished chapter room floor
Basement drainage systems
Re-painting off all exterior paint
Repair of basement drywall and painting
Repair of the fire escape stairwell
We also held our annual dumpster day in August, where we bring in a massive dumpster for a single day, and throw out all of the garbage that collected over the previous year. Good times!
If you're able to donate to help continue investing in the house, donate here or mail checks to:
Sigma Chi House Corporation
PO Box 4422
Chapel Hill, NC 27515
The good times slideshow